Adventure That Knows No Limits
Elegant, yet rugged. Practical, yet refined. The V90 Cross Country combines a comfortable, engaging driving experience and all-road, all-weather capability. An adventure crossover designed for adventure. Ready to go whenever you are.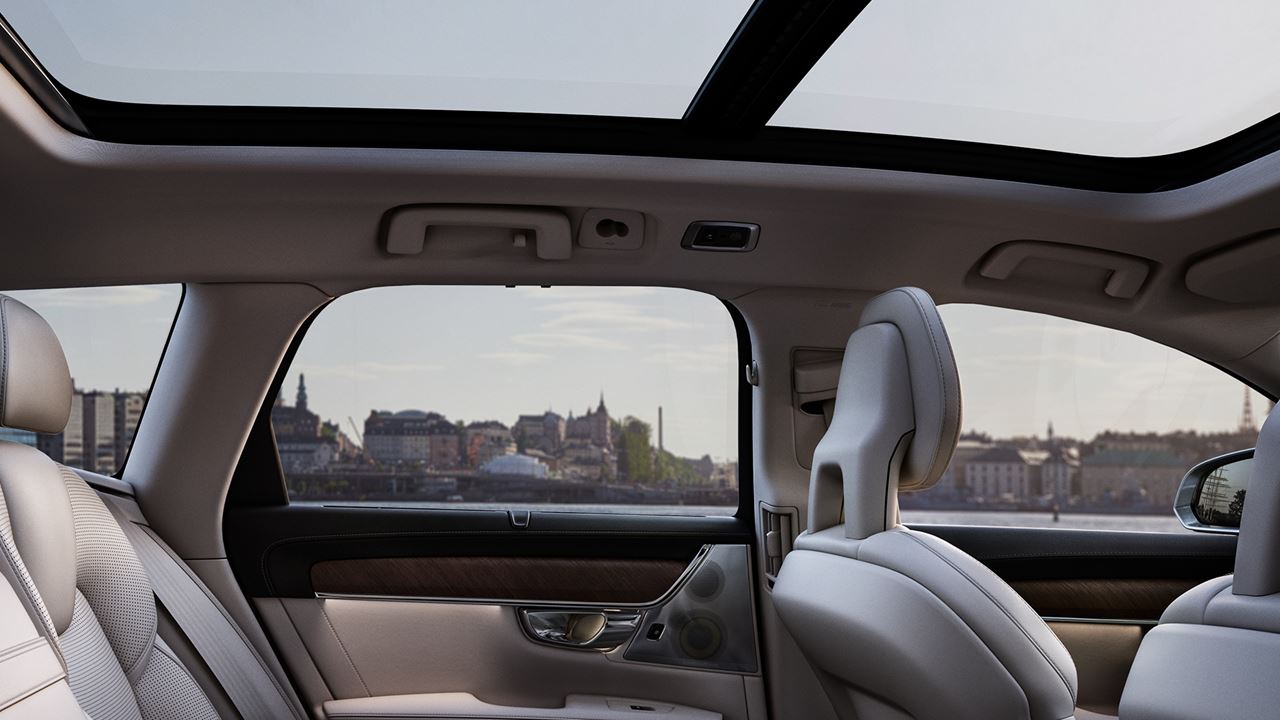 Form and Function Equals Beauty
At the intersection of Scandinavian design and sophisticated technology is the Volvo V90 Cross Country's cabin. It's an elegant interior with every component working in harmony and designed around you.
Look Closer
Begin your escape inside the spacious, light-filled cabin of the Volvo V90 Cross Country. The Scandinavian design puts you at ease even before you've reached your destination.
Four Zone Climate Control
Premium Sound by Bowers and Wilkins
CleanZone Air
Keep informed of the new V90 Cross Country by filling the form below. We are currently accepting pre-orders (refundable deposit required) for this highly sought after Cross Country wagon.

Please don't hesitate to contact us for further information on the all-new 2017 Volvo V90 Cross Country.